Invest in your hair.
It is the crown you wear.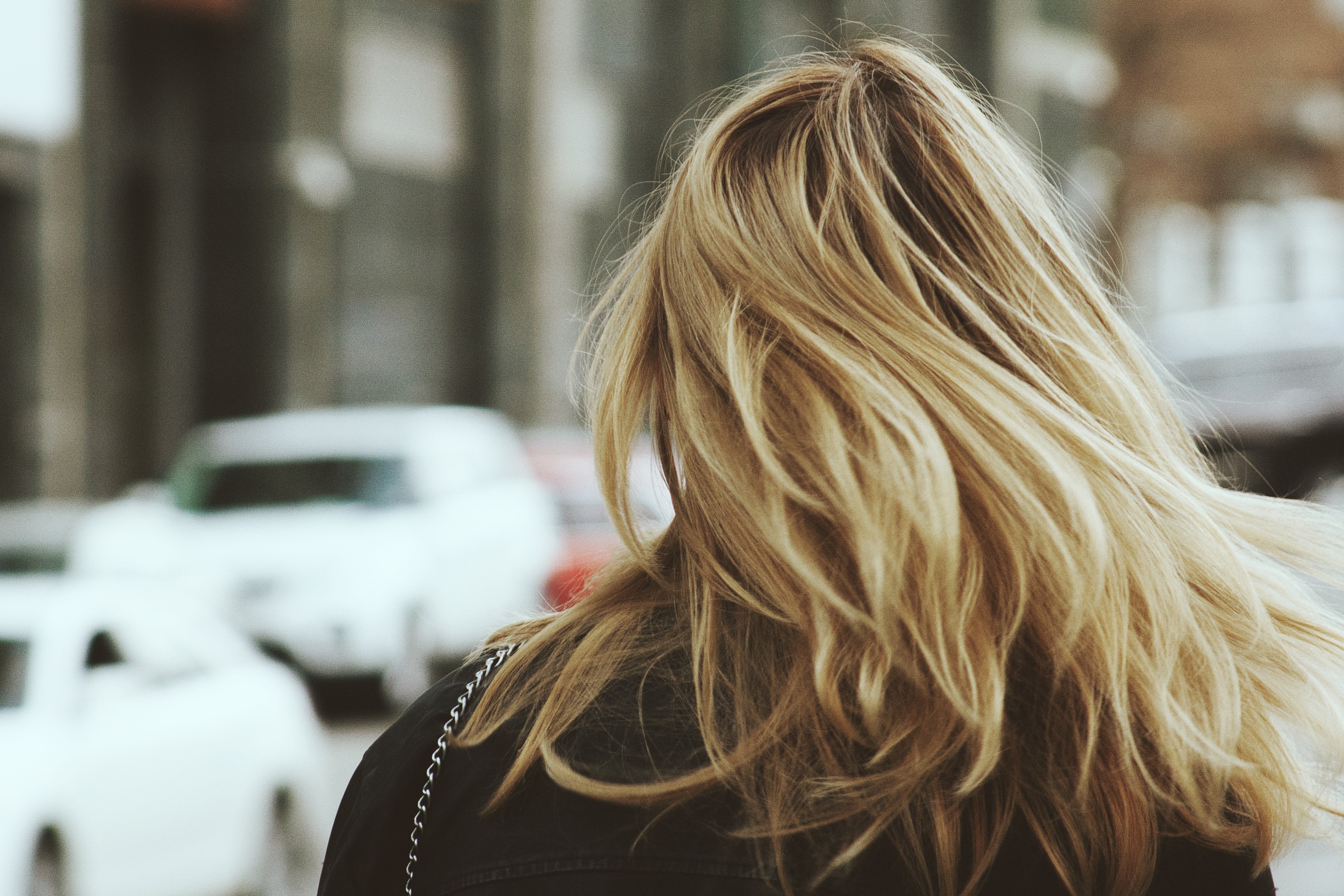 Raisa Cabrera is a master hair colorist. Her specialty is within hair painting (Balyage) and color corrections. Raisa skillfully creates individually customized hair color for each of her very special clients concentrating on their own unique complexion, eyebrows and lifestyle.
Before joining the team at the MIZU salon, Raisa thrilled her clients for over 12 years at the widely known BUMBLE AND BUMBLE salon. Where she collaborated with their creative team. Establishing herself as a colorist and senior educator at the BB UNIVERSITY.
Utilizing make-up artist principles, Raisa will travel as a color educator teaching advanced hair color techniques. Throughout her career, Raisa Cabrera has worked alongside some of the most notable stylists and colorists in NYC such as: Sally Herschberger, Marie Robinson, Laurent Phillipon, Rolando Buchamp, Ward and Jimmy Paul.
Raisa can meet clients in their homes and is often booked to do special events and weddings, where she has transformed guests with semi, demi or permanent color. One of the best party favors for guests to fondly remember your special event for years to come. You can also find Raisa serving as a color consultant for the exclusive BEE AND MALU salon in Boerum Hill, Brooklyn.
*Email Raisa for any serious inquiries: Hairbyraisa@gmail.com